Other Products and Services
Sometime after September 23, 2016, you may find affiliate links to vendors selling books and other products and services. When you link to the vendor from this website and make a purchase, it could  provide me with a small percentage of additional income. This potential income, based on sales, will support, among other things, continuing education, website updates, blog writing, newsletters, free astrology information and tools helpful to improving quality of life.
This is a new learning experience to have affiliate links. The goal is to only promote products that are related to improving quality of life. This phrase "improving quality of life" is relative to each individual. Yes, that is recognized.
Please do not spend any money on these products or services unless you decide they benefit you.
Affiliate Links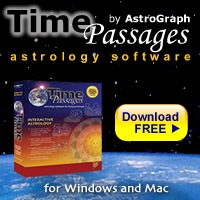 TimePassages Astrology Software I have been using TimePassages since 2007. There are a variety of licenses available, so you can try it free, then buy a basic set and, as you need, upgrade to a variety of additional services including the ability to sell reports. I use this daily.  The Astro Maps and the Transit Timeline are helpful. It's a great tool for beginners and professional astrologers.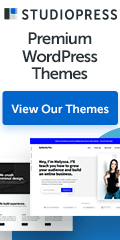 Studiopress Themes. My other work involves website design and co-creating WordPress websites. For this, I use the Genesis Framework from Studiopress to design custom themes for my clients. Studiopress also sells amazing themes of all kinds businesses or interests. I very much recommend a look these. Purchase one of themes from this link and hire me to build your new WordPress website or convert an old site to a new site. Or, if you need help doing it yourself, hire me for training or support. More about why to choose WordPress, Studiopress and Shawn at Luminous Moon.